Our objective is to contribute to the local economy by assisting in the growth and development of local businesses.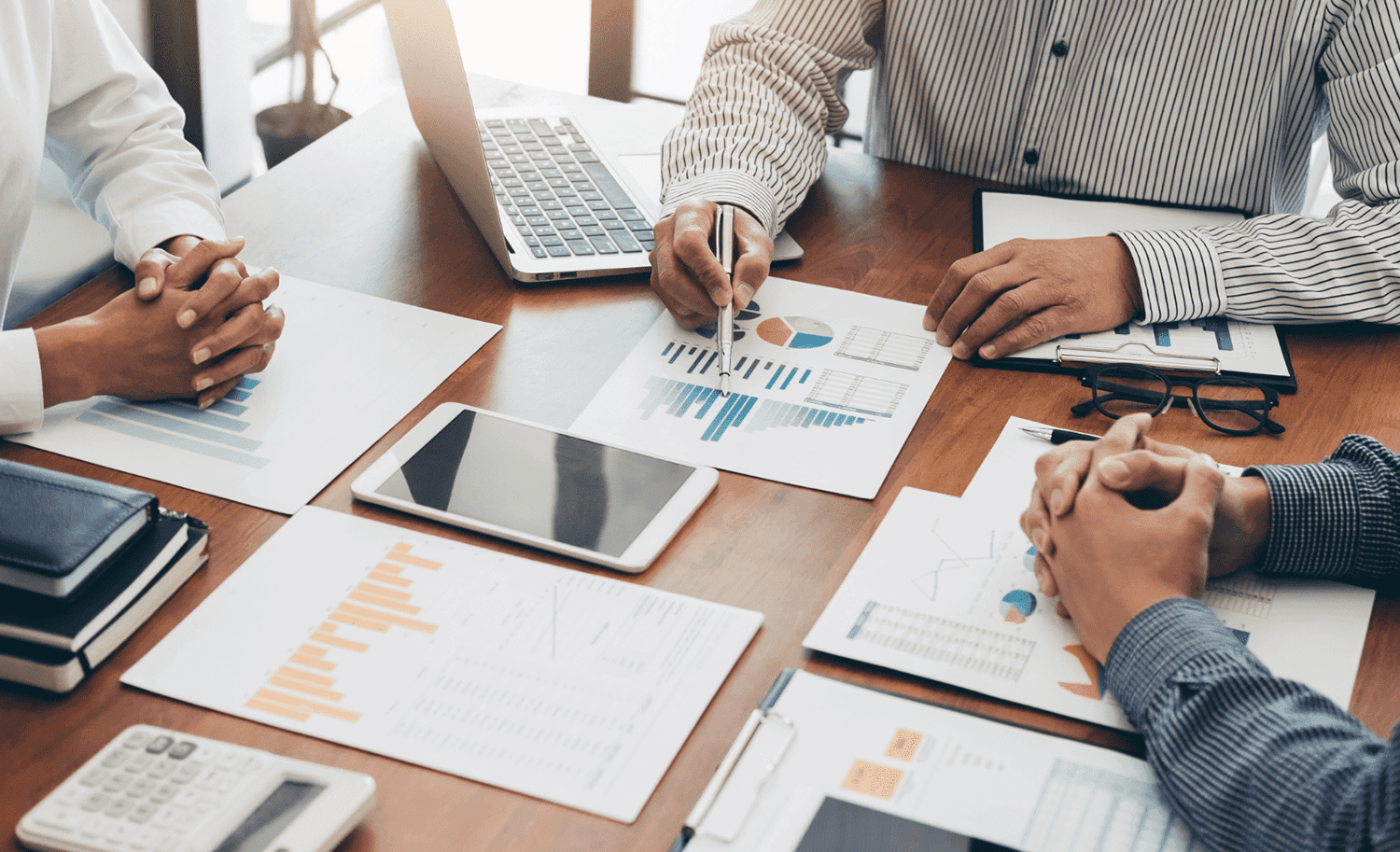 Who We Are
Michael Kinar formed Fortuna Business Consulting in 2018. Rather than focusing solely on his business ventures, Michael realized he could have a greater impact on the world by helping dozens of business owners succeed. Michael's passion is to use his decades of business experience to help other businesses grow.
What We Do
We are a full-service marketing agency and technology reseller that provides fully managed services to local businesses or technology to businesses that require an automated 'DIY' option. We also offer foundational business services, such as business consulting, strategic planning, process improvement, sales training, and much more!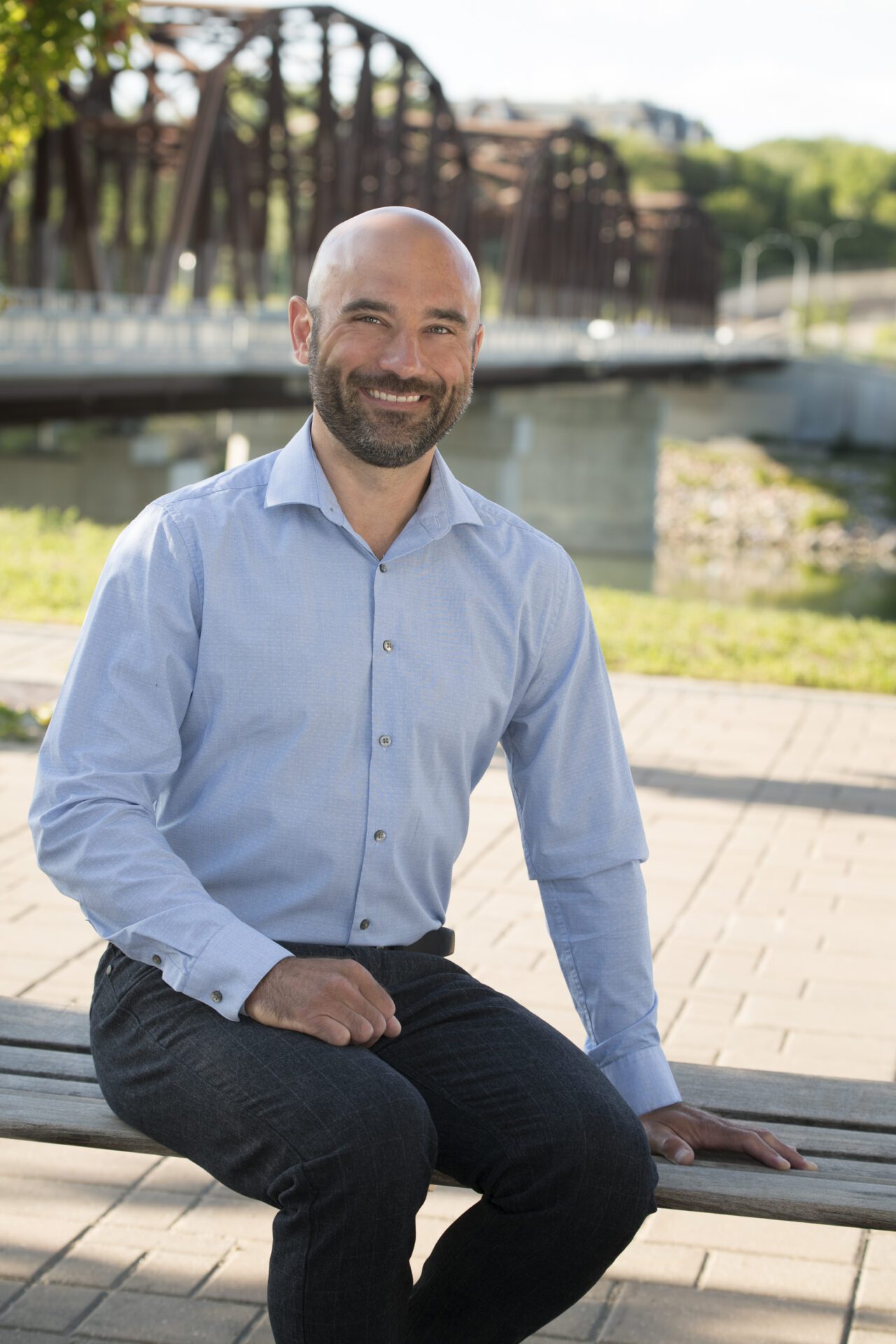 Our Approach
We are enthusiastic about collaborating with local firms in our community. Our aim is to be your valued counsel and partner. The combination of digital marketing and consulting approach sets us apart from other marketing agencies.
In order to maximize exposure and return on investment, you need to install and utilize digital marketing tools and services strategically. We integrate data with your marketing objectives to develop a roadmap tailored to your requirements. And, we can assist your business if you need managed services or the tools to do it yourself.
Our Mission
We take a consultative approach. Before we recommend a course of action, we examine the data, analyze your local competitors, and identify the highest impact opportunities that will provide the best return on your investment. Together, we will help grow your business and increase bottom-line revenue!