Fortuna Business
Consulting
Helping Local Businesses Improve Their Online Presence and Increase Revenue Through Digital Solutions!
Strategic Planning
Our Strategic planning leads to practices that improve operational efficiencies, market response, and consumer satisfaction.
Branding and Graphic Design
Branding is a way of identifying your business. It's how your customers recognize and experience your business.
Social Media Management
Content and strategies that will engage your audience, increase your reach and visibility
Website Design & Development
Take advantage of your website to generate leads and convert visitors into paying customers.
Digital Marketing
Our digital marketing strategies will help you achieve your business goals and position you for success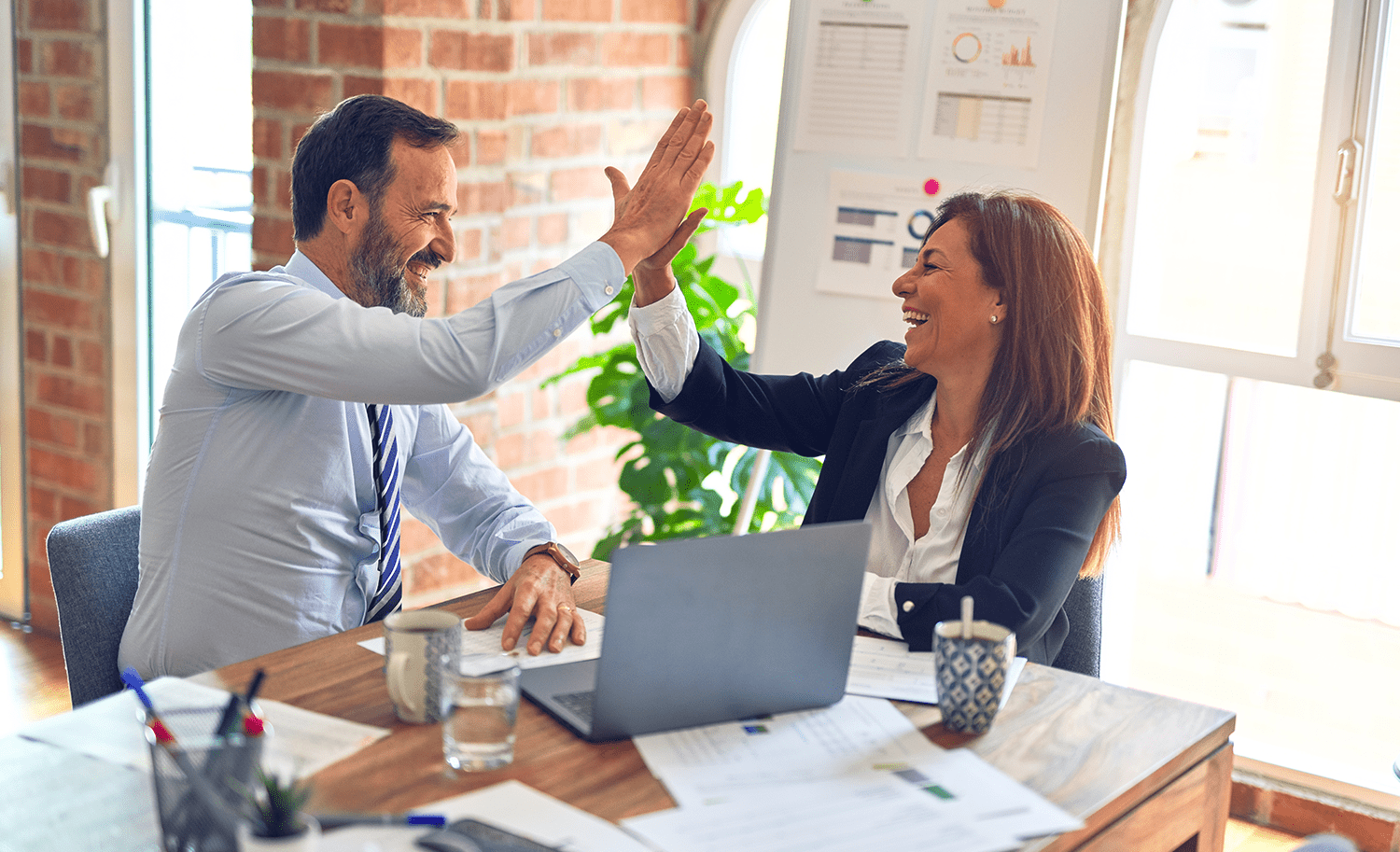 How Our Digital Solutions Work
We help grow your business, boost revenue, and improve your online presence by implementing technology-based solutions.
Fortuna Business Advising offers a one-stop solution for consulting, training, and marketing services for firms, entrepreneurs, and sales professionals. By providing all of the necessary resources in one place, we help organizations increase income and improve operational efficiencies. We deliver world-class digital solutions and services with a personal touch.